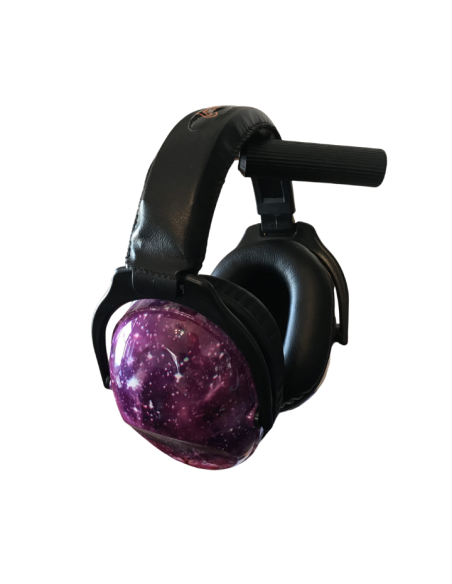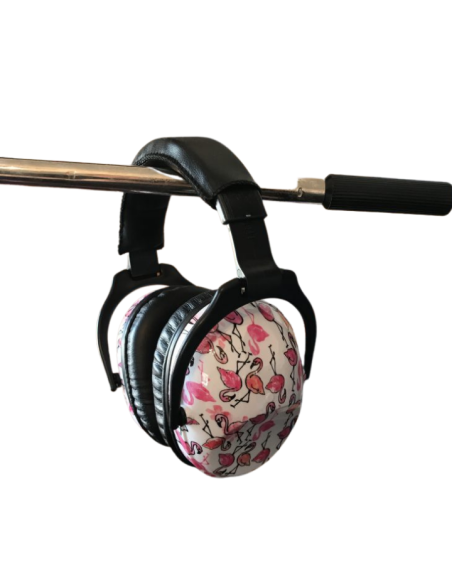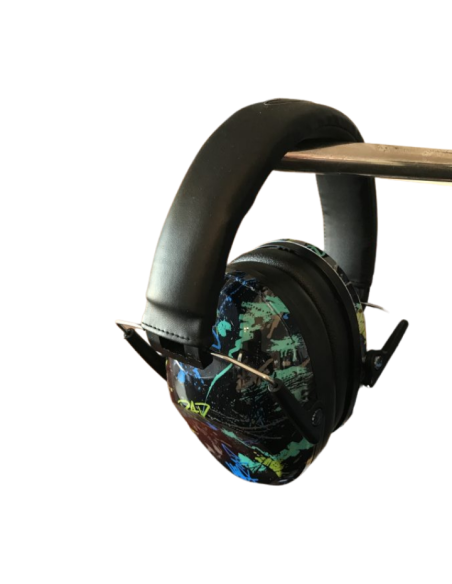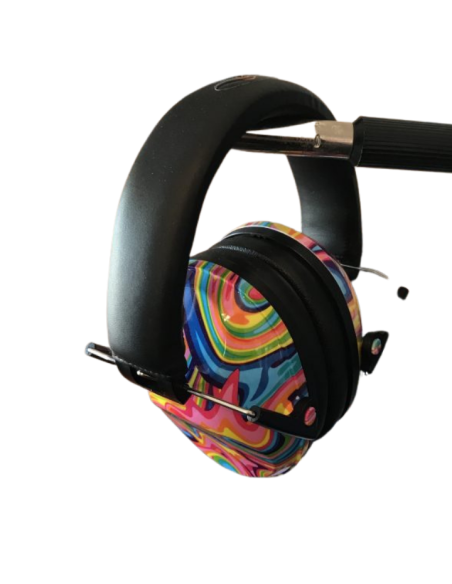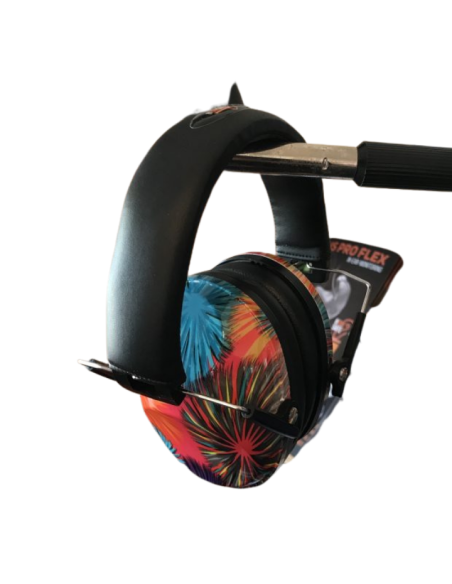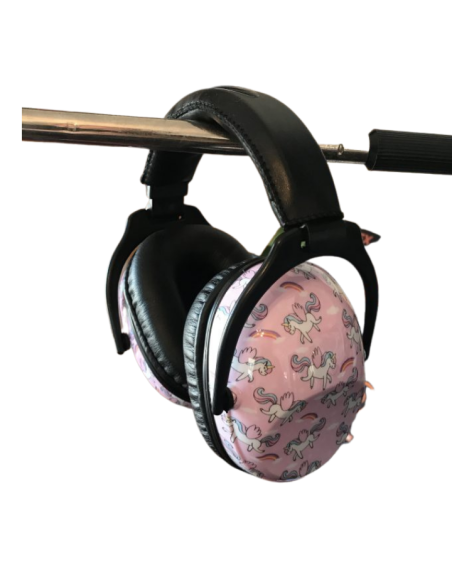 These standard hearing protectors for adolescent children, from the Hearsafe brand, are helmet-type protectors and offer easy removal capacity due to their shape.
It is available in 6 models with different prints.
Models:
flamingos,

Galaxy

graffiti

hippy

Splash

unicorns
This hearing protector from the German brand Hearsafe is available in different patterns and is suitable for children of various ages.
Acabado

Flamencos
Galaxy
Graffiti
Hippie
Splash
Unicornios